Kimani Reid — Character Designer and Illustrator based in Brooklyn, NY
The pieces in this section are commissions with a graphic design/branding focus. Some are entirely digital and others are mixed media.
For

Multiple clients
Role

Designer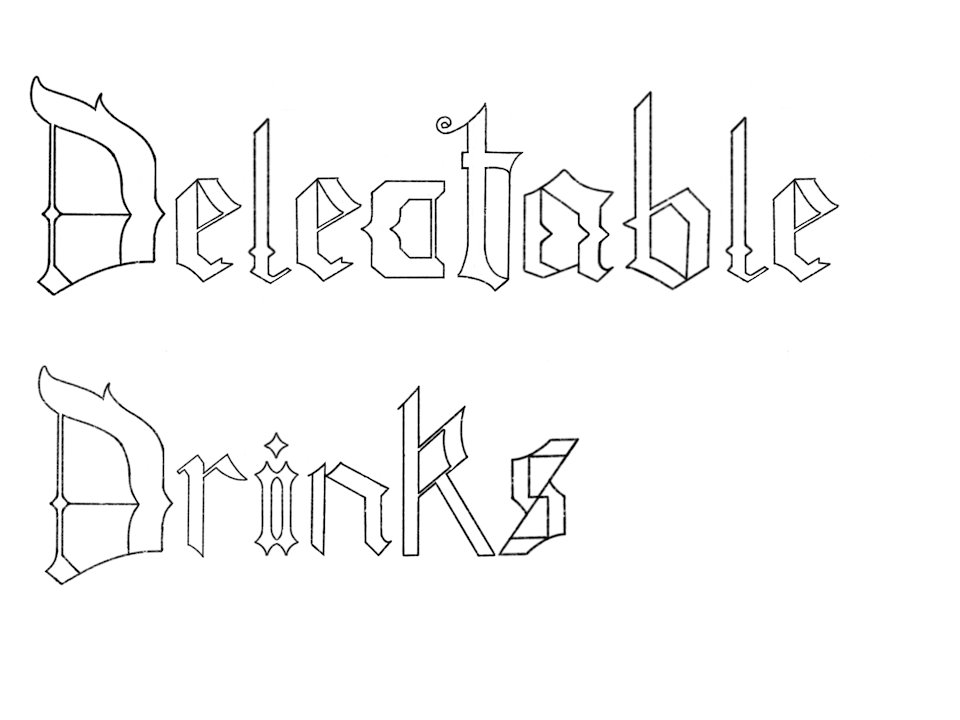 Procreate. Unused hand-drawn branding for simple syrup brand.
Adobe PS. Logo design and retouch for small business.
Cassondra Marie Logo
Adobe PS. Ymca currency designed to teach youth the concept of money.
Adobe AI. Practice Poster for class.
Pratt poster mock up.
Adobe PS. unused sticker design.
Adobe CC. Personal business card design.
Adobe CC. Unused logo design for local singer Zamyaa
Adobe PS. Branding for personal Trainer.
Previous
Commissions and Product
Next
Character Design